Exclusive Trackademicks Interview from Spin Earth!!!
Posted on Jul 21st, 2009 in Interviews > Videos by Mr. Goldbar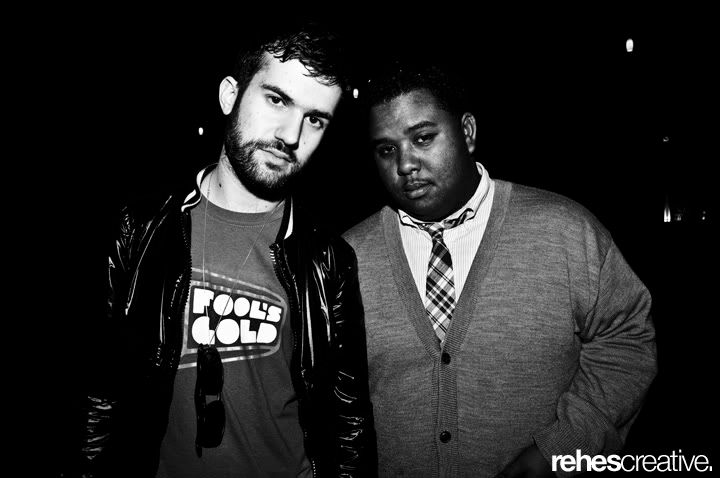 A-Trackademicks!
Spin Earth Got a chance to catch up with me on A-Trak's 10,000 lb Hamburger Tour in San Francisco… They caught me on a good day, pretty informative, hahahaha. Check it out!